---
Our successful story isn't just selling software, but we also provide professional service to complement total solution for our customer's success.
Nowaday, implementing Business Intelligence solution is not just building report and dashboard using data warehouse as a data source, to respond with new requirements of rapidly changing business. BAC also offers new kind of services which will enhance Business Intelligence usage to go beyond just reporting platform.
---
When BI tools shifted from Enterprise Reporting to Self-Service analytics platform, one of the challenge is how to make business users' owned data (in Excel form / CSV form) or even from data warehouse / data mart are in good format enough for analysis ? We can help you to prepare data in optimized format for using in Analytics Tool.
---
When traditional ETL is too slow to implement and cannot adapt to change well. We will need to use new kind of ETL methodology which is focused for Analytics purpose which can provide faster time-to-value for business
Data Crunching / Data Insights
---
Most of People still think that Business Intelligence tool is just a reporting tool. But to use modern Business Intelligence tool as Data Analytics tool and when we can analyze data fast, we can unleash underlying data's potential by crunching the numbers along with dimension to create new insight for your business.
---
If you want to change your culture about report-consuming culture to analytics culture, we have Tableau enterprise adoption program which enable business users to ask question about their data and to use tools to find the answer of their question instead of waiting for report.
We believe that the approach for information retrieval for business users should be changed from "Give requirement to build report" to "Asking question and get answer" because of modern business tools.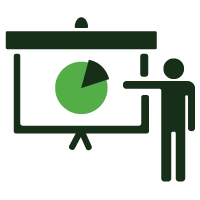 ---
---
---
---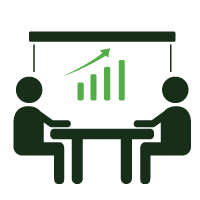 ---
---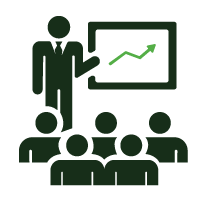 ---
Standard Training & Workshop
---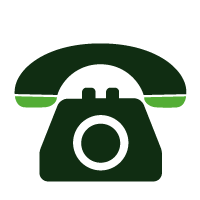 ---
---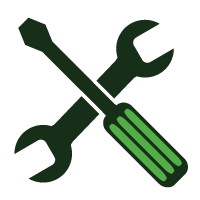 ---
---